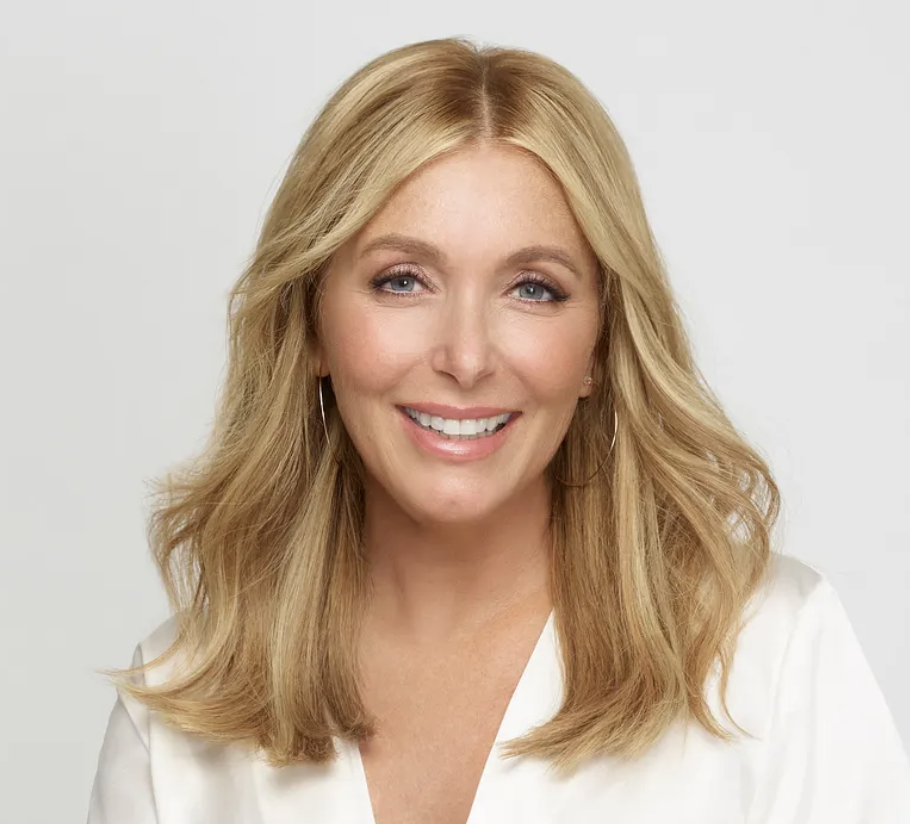 Dr. Kellyann Petrucci

(2.0)
15 Reviews
Claim your business profile
Customer reviews are powerful for building trust and loyalty. Claim your business profile today.
Claim Now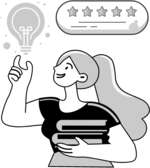 About Dr. Kellyann Petrucci
Dr. Kellyann Petrucci has been a transformative figure in the health sector for over two decades, bringing forward innovative health solutions grounded in cutting-edge science and holistic wellness techniques. Based on the information from her official website, Dr. Kellyann's primary focus revolves around the benefits of bone broth and collagen. She has developed a range of products, including the 21-Day Bone Broth Diet, which promises significant weight loss and rejuvenation in three weeks. Her product line extends to various bone broth flavors, collagen supplements, and cleanse & reset kits. These products are not just about physical transformation; they also emphasize overall well-being, as seen from the numerous testimonials of customers who have experienced increased energy, improved skin health, and weight loss. Dr. Kellyann's holistic approach aims to provide solutions catering to the body and mind. Her dedication to wellness is evident in her extensive product range, designed to support bone, hair, muscle, tendon, and ligament health. In addition to her products, Dr. Kellyann offers various diets, programs, and resources to guide individuals on their health journey.