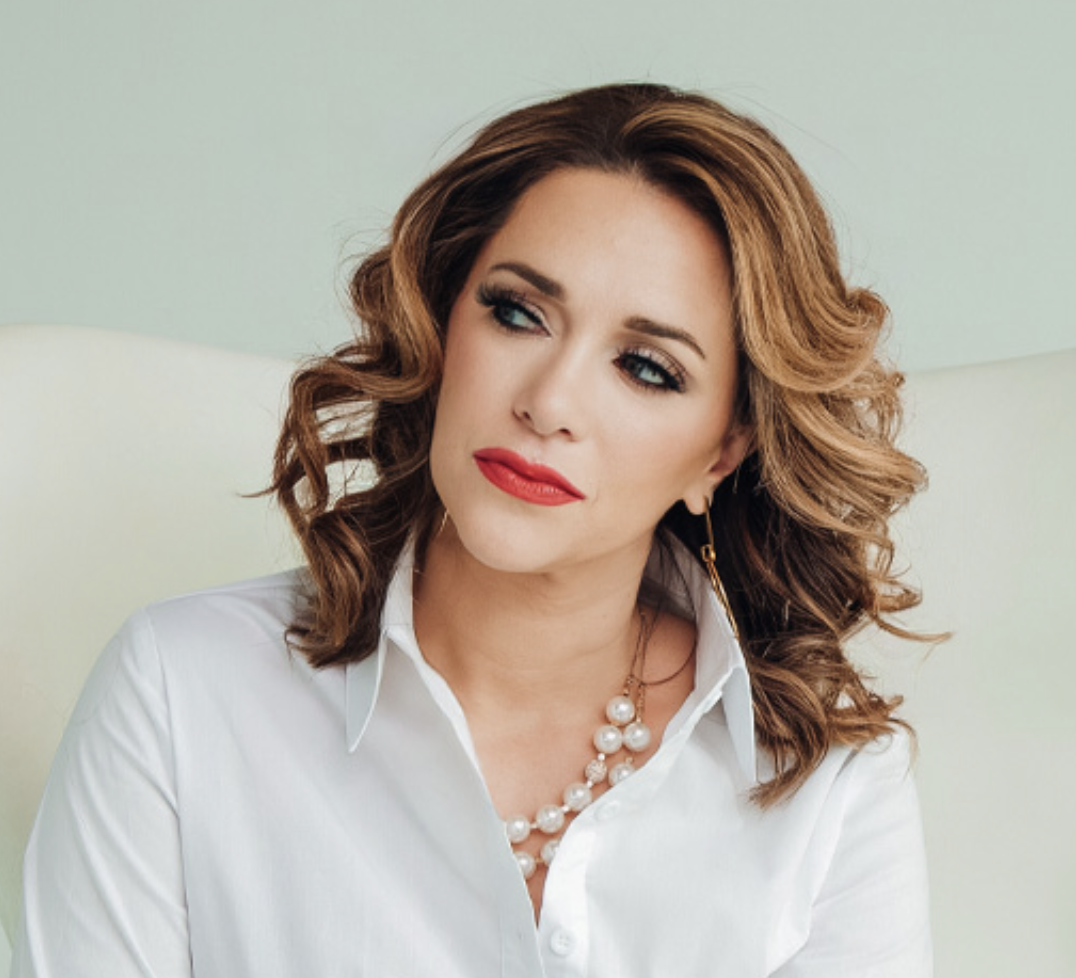 Kelly Roach Coaching

(1.0)
4 Reviews
Claim your business profile
Customer reviews are powerful for building trust and loyalty. Claim your business profile today.
Claim Now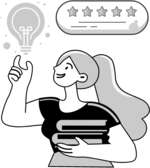 About Kelly Roach Coaching
Kelly Roach is a highly successful business coach and CEO of Kelly Roach Coaching. With years of experience and a proven track record in the corporate world, Kelly Roach brings her expertise and knowledge to help entrepreneurs and service providers thrive in the online space. Before transitioning to coaching, Kelly Roach achieved remarkable success in the Fortune 500 world, managing teams of over 100 people and breaking company records even during economic downturns. Additionally, she built a 7-figure side hustle while serving as a Senior Vice President. Drawing on her extensive background, Kelly Roach and her team of 30+ professionals provide guidance and support to business owners and CEOs who are looking to overcome burnout, increase income, and achieve true entrepreneurial freedom. Kelly Roach Coaching offers various coaching programs tailored to meet the specific needs of different stages of business growth. The Empire Builders program helps entrepreneurs simplify their focus and accelerate their path from 6 to 7-figures, focusing on core profit producers, marketing, sales, team building, and scalable high-ticket offers. The Legacy Builders program focuses on mastering back-end operations, including employee management, client renewals, and financial literacy. For $1M+ CEOs ready to take their businesses to the next level, the program offers exclusive immersive experiences and a supportive community. Kelly Roach's coaching approach combines timeless business foundations with cutting-edge strategies to help clients sustain success. The results speak for themselves, with over 75 7-figure businesses supported in the last 18 months and a 1943% company growth over the last 3 years, earning recognition on the Inc 5000 list of fastest-growing private companies in the US. The mission of Kelly Roach Coaching is to help everyday entrepreneurs achieve freedom, fulfillment, and financial abundance. Through live events, workshops, personalized coaching, and a podcast, Kelly Roach Coaching provides valuable insights and practical tools to help entrepreneurs overcome challenges, master the basics, and achieve tangible results. With a commitment to excellence and a passion for empowering others, Kelly Roach has established herself as a trusted resource for business growth and success.