Hiring a professional matchmaker is an excellent way to improve your love life. However, it is only worthwhile if you hire the right one. With so many options, deciding which Palm Beach matchmaker is right for you can be difficult.
This manual will help you choose which of these Palm Beach County matchmakers is worthwhile researching further, including information on what to anticipate during the procedure and how much you should budget.
1. Master Matchmakers
Master matchmakers is a matchmaker in West Palm Beach that proudly stand up for eligible, relationship-minded singles looking to connect with like-minded, well-intentioned people. They can focus their search for you there if you'd prefer to meet someone nearby. Also, their matchmakers are prepared to assist you in finding, establishing, and maintaining the ideal relationship regardless of your preferences for location.
For their clients' safety and peace of mind, their West Palm Beach team confirms their age and identity, conducts interviews, and runs background checks. Every match receives photos and a uniquely crafted profile, and you communicate over the phone before you meet. Your matches won't expire, so take the time you need to explore the potential of every introduction.
2. Love Boss Matchmaking
Julia Bekker founded Hunting Maven in New York City after nearly a decade of working with elite matchmaker Janis Spindel. As a division of the Hunting Maven brand, Love Boss Matchmaking was established by Bekker in South Florida.
Bekker's elite matchmaking service works primarily with wealthy, successful men. Women can submit a profile for consideration. They will be considered a potential match for paying male clients if chosen.
There is no cost to include women in the database. (A "single introduction" option is also available.) however, the matchmaking service costs between $15,000 and $30,000 for 6 or 12 months.
Women can register as "Candidates" on the Love Boss Matchmaking website. If you are accepted, your profile will be shown to paying male clients who appear to be a compatible match if you seem to be a compatible match.
3. Exclusive Matchmaking
Susan Trombetti's Exclusive Matchmaking is a national matchmaking service based in Maryland. She also has a presence in West Palm Beach.
Trombetti rose to prominence as a "relationship investigator," appearing on shows such as Dr. Oz to discuss cheating partners. Her service provides background checks on both your current and potential significant others.
Trombetti accepts payment from men and bills herself as a "millionaire matchmaker." Women pay nothing to have their profiles placed in the Exclusive Matchmaking database for potential matches with their paying clients.
The initial consultation costs between $350 and $550, and matchmaking services range between $7,500 and $250,000.
If you buy a matchmaking package and agree to the terms of the contract, Trombetti matches you with women in her database who want to meet men in Palm Beach. Based on what was discussed and specified in your contract, she will conduct a more thorough search.
4. VIDA Select
For over a decade, Scott Valdez's elite modern matchmaking company VIDA Select has assisted Palm Beach singles in meeting highly compatible matches.
Both men and women can become paying clients if they pass the screening process. Clients of VIDA Select are typically successful, career-minded singles in their late twenties to early sixties.
Clients can select from various packages available at three different levels of matchmaking service. Essential matchmaking services begin at $995 per month. Premium packages start at $1595 per month, and Elite packages start at $2395 per month.
Package cost is highly correlated with how many hours should be dedicated to your search, considering factors such as your 'ideal match' criteria and search radius.
VIDA Select is distinct from the other Palm Beach matchmakers on this list because no long-term contract is required.
There is no need for one because of Valdez's modern approach to matchmaking works. Clients pay monthly, so there is no risk of committing to 6, 12, or even more months of matchmaking services that you may not require.
VIDA Select's matchmakers have access to Palm Beach's largest pool of eligible singles, and your matches will be carefully chosen based on your ideal partner criteria. You can approve every game based on a complete profile, including pictures.
5. Elegant Introductions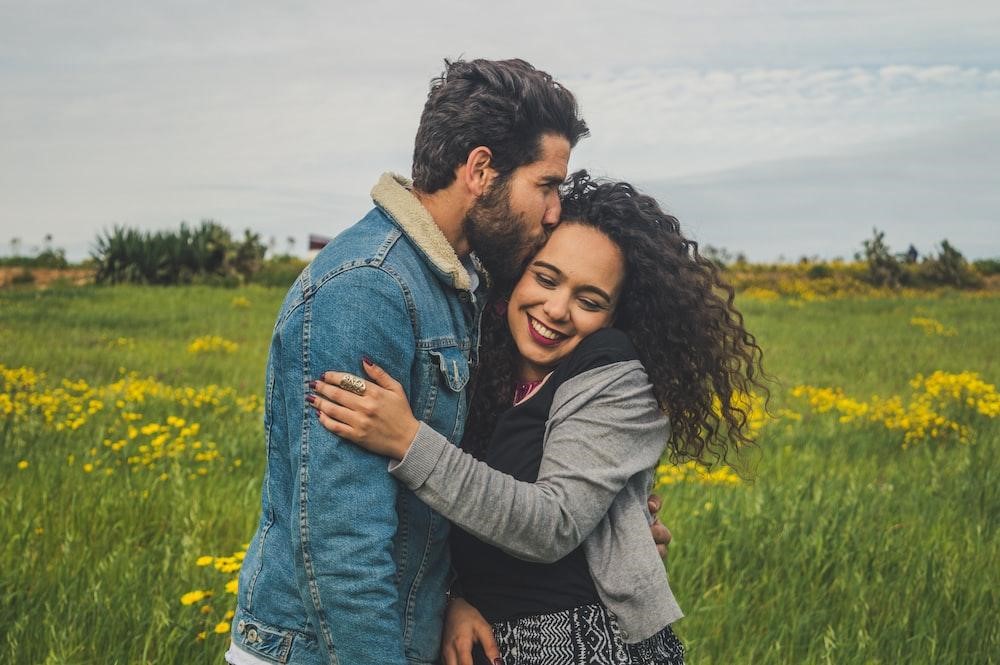 Dr. Nancy Gold Zimmer and philanthropist Barbara Black Goldfarb are a matchmaking team with a national and international reach specializing in the South Florida/Northeast area. Both are Boston natives who have lived in South Florida for over 35 years.
This matchmaking duo works with committed, successful men and women aged 20 to 80.
Matchmaking services are tailored to each client. Prices begin at $15,000 and vary depending on the time of day, the number of matches, and your search location.
Matchmaking services include both post-date feedback and coaching. Potential clients first fill out an online profile, which leads to an in-person meeting with Nancy and Barbara, the co-founders. Expect to be asked about your relationship history, "red flags," and your hopes and desires for the service. When you become a client, you will be shown matches that have been screened for your compatibility criteria.
Bottomline
Professional matchmakers are effective, but for the elite, a different approach is required, which is why the companies listed above provide a millionaire matchmaker service – a concierge-level, a highly personalized system designed specifically for men and women with high net worth.
Many successful singles are preoccupied with their careers, families, and lives, which can cause their love life to suffer. The company's distinct approach to assisting successful singles in finding love is highly personalized and personable. They don't just set up dates for their clients; they believe in quality over quantity.