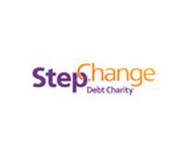 StepChange Debt Charity

3 Reviews
800 138 1111
99Consumer for business
Customers' reviews are a great way to build trust and grow your business.
Ask for details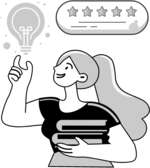 About StepChange Debt Charity
Our debt specialists assist 620,000 customers a year with their debt issues. With over 25 years of experience and a wealth of knowledge, you can trust that we'll provide you with the assistance, advice, and solutions to help you attain long-term financial control.
800 138 1111

[email protected]
123 Albion Street, Leeds LS2 8ER, United Kingdom

Views 5