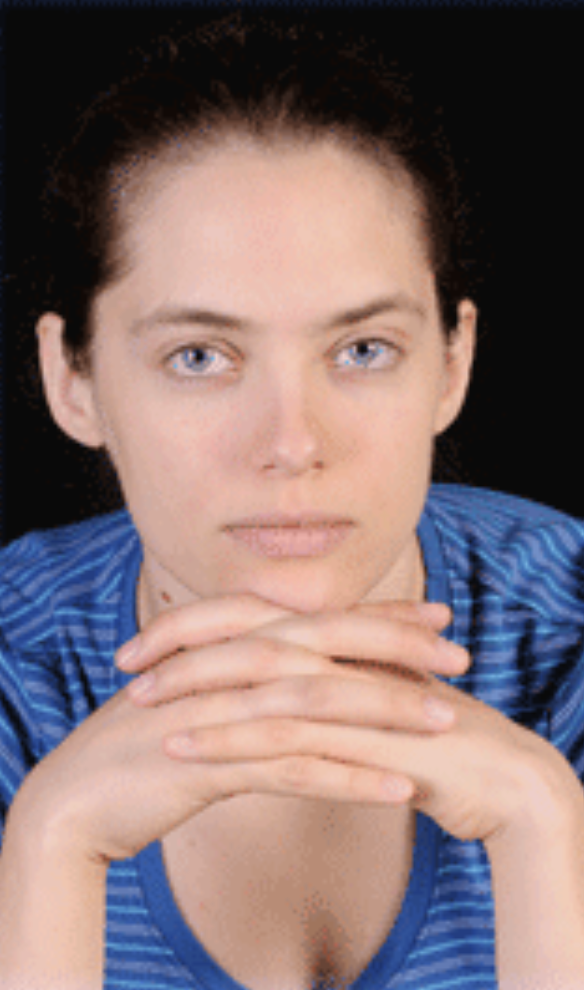 Seductive Spells

(3.0)
6 Reviews
Website
Claim your business profile
Customer reviews are powerful for building trust and loyalty. Claim your business profile today.
Claim Now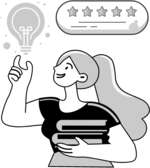 About Seductive Spells
Are you in need of a bit of magic? Are you looking for a genuine spell that does the trick? Our vast collection of mixed-magic (Wicca witchcraft and voodoo Hoodoo, santeria, and many more) real spell casters are highly efficient. We use spells that work instantly in many instances. Our clients experience excellent quick results (most after we have finished making the casting spells)! We cast authentic spells that perform. I am Lilly, a 4th generation spell caster. I was taught at an early age by both my grandmother and mother about the art that is associated with Wiccan magick. My abilities as a spellcaster have developed over time through dedication and caring for the people I assist and myself. The man I married, Don, is also a Wiccan who helps me with most but not all my spiritual castings. We attempt to split all of our hours equally between my hometown close to Detroit, Michigan, and his home in San Diego, California; each location has particular spiritual benefits to helping our clients. Our mother (bless the soul of her) passed away in 2001. She was the main reason for our group's success as a whole group that we are. She loved traveling and meeting other spell casters/practitioners. Over time, we became highly intimate with each other in our group. That's the way we met our husband, Don.