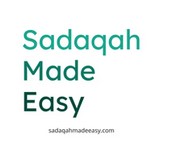 Sadaqah Made Easy

5 Reviews
Website
99Consumer for business
Customers' reviews are a great way to build trust and loyalty for your business.
Check pricing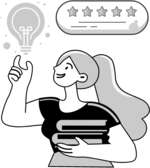 About Sadaqah Made Easy
Nowadays, people are used to searching for donation projects to donate, whether on Facebook or Twitter. Sometimes, they notice emergency donations or charity-based projects in the news feed once in a way.

[email protected]

http://sadaqahmadeeasy.com
4000 Chittagong University Road, Chittagong, Bangladesh

Views 26