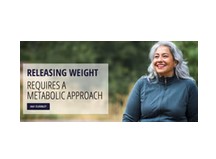 Release Weight Loss Program

9 Reviews
Website
99Consumer for business
Customers' reviews are a great way to build trust and grow your business.
Ask for details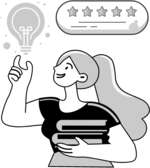 About Release Weight Loss Program
IT'S ABOUT SCIENCE, PERIOD. Thin people naturally aren't superior. They're not more dedicated than you, and they don't have a higher level of determination than you. They don't eat fewer calories than you, and they don't possess better genetics than you. They are more efficient at one thing, and that aspect has to do with their metabolism.

[email protected]

http://joinrelease.com
United States

Views 11