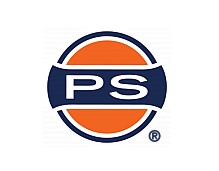 Prep Sportswear

36 Reviews
Website
99Consumer for business
Customers' reviews are a great way to build trust and loyalty for your business.
Check pricing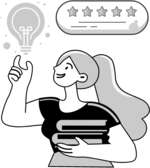 About Prep Sportswear
Prep Sportswear is an online marketplace that offers personalized products and connects consumers with the people, places, events, and teams in their lives. Prep Sportswear has stores for High Schools, Colleges, and Pro Sports. It also offers Little Leagues, Vintage Teams, Little Leagues, and Golf Courses.

[email protected]

https://prepsportswear.com
Seattle, WA, United States

Views 75