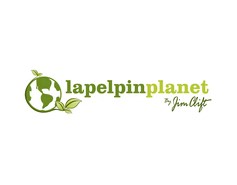 LapelPinPlanet

7 Reviews
99Consumer for business
Customers' reviews are a great way to build trust and loyalty for your business.
Check pricing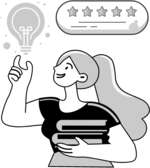 About LapelPinPlanet
You hear it often: Handcrafted. It's overused. Our lapel pins, however, are handmade. Each pin is designed by Jim, the artist, co-owner, and father of LapelPinPlanet. You could say that the lapel pins purchased from us were made by Jim's wife Lynn, Nico, Nyssa, and our grandchildren (Juliette Harrison, Burton, Burton, and Broden). Really! We are a family, and we do business together.
4018239680

[email protected]

https://lapelpinplanet.com
5 Grandview Street, Coventry, RI 02816, USA

Views 16