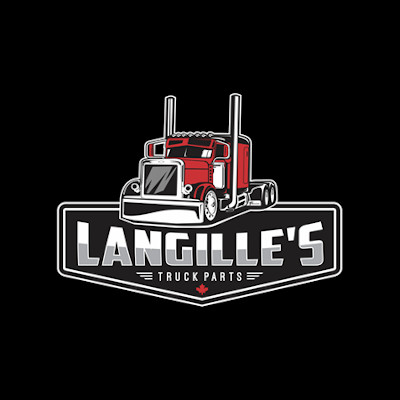 Langille's Truck Parts

(5.0)
1 Review
Claim your business profile
Customer reviews are powerful for building trust and loyalty. Claim your business profile today.
Claim Now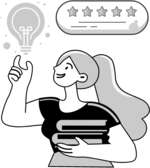 About Langille's Truck Parts
Langille's Truck Parts is a family-owned and operated business in Dartmouth, Nova Scotia, Canada. Since its establishment, Langille's has been dedicated to providing high-quality truck parts, exceptional customer service, and competitive prices to its customers. With over 30 years of experience in the trucking industry, Langille's has become a trusted and reputable source for truck parts in the region. They specialize in heavy-duty truck parts, including engines, transmissions, differentials, steering components, suspension systems, etc. They also carry many accessories, tools, and equipment to help you maintain and customize your truck. What sets Langille's apart is its commitment to customer satisfaction. They understand the importance of getting your truck back on the road as quickly as possible and offer fast and reliable shipping options. They also have a knowledgeable and experienced team of professionals who are always ready to help you with your parts needs, whether you need assistance selecting the right part or have questions about installation. Langille also prides itself on being environmentally responsible. They have implemented various green initiatives in their business operations, such as recycling programs, energy-efficient lighting, and responsible disposal of hazardous waste. Langille's is an excellent choice for anyone needing quality truck parts.