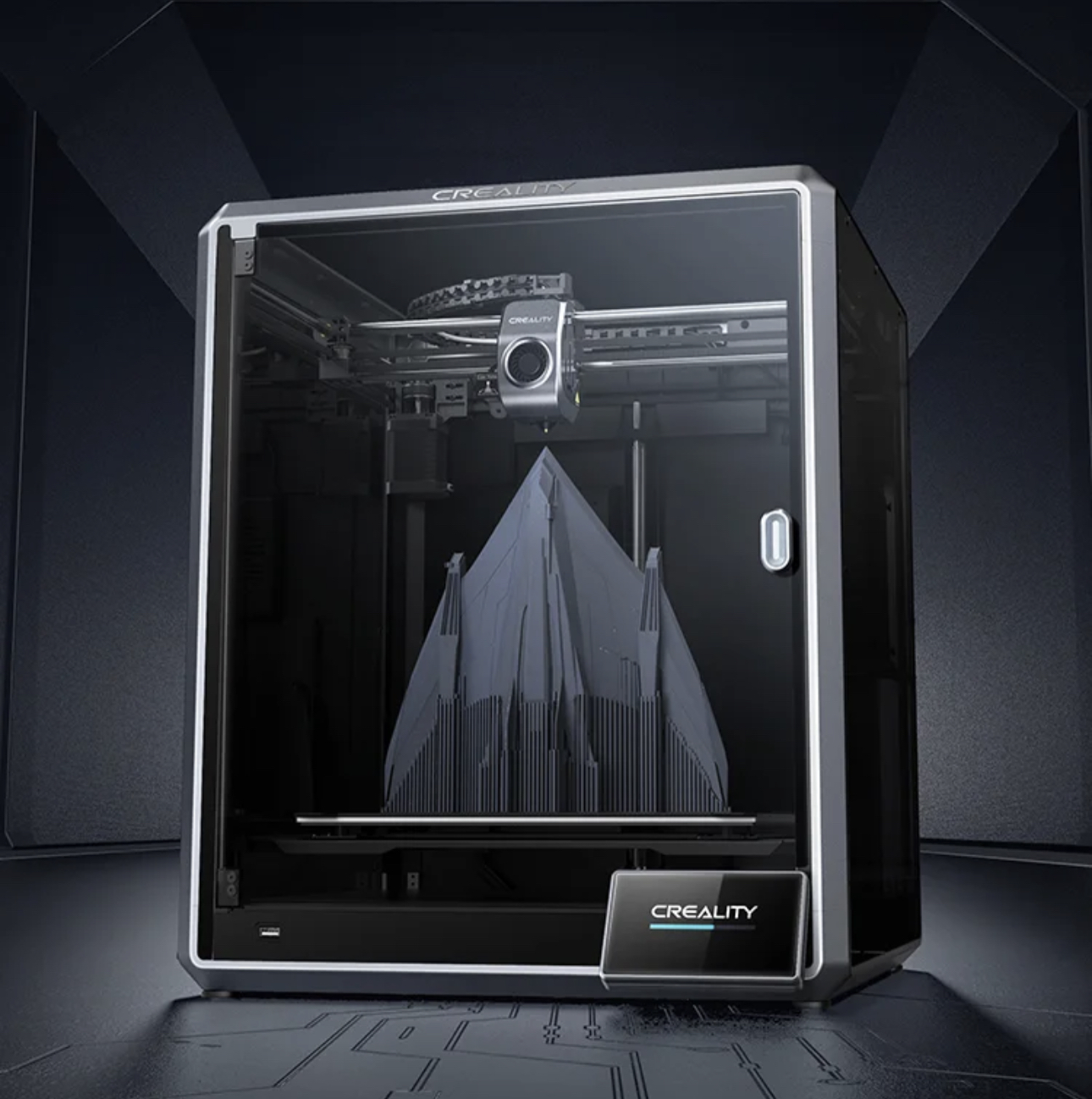 Creality K1 3D Printer

(3.2)
5 Reviews
Claim your business profile
Customer reviews are powerful for building trust and loyalty. Claim your business profile today.
Submit Claim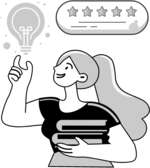 About Creality K1 3D Printer
Creality is a Chinese 3D printing company that was co-founded in 2014 by four individuals who started in a small workshop. They created their first 3D printer, and since then, the company has experienced significant growth. In 2015, Creality expanded its team to 20 employees and sold over 1,500 3D printers annually, with its CR-7 model becoming the sales champion on T-mall. The following year, the company reached 90 employees and shipped over 17,000 3D printers, and it released its CR-10 model, which became a global success and earned over 10 million views on YouTube. In 2017, Creality developed the Ender-series 3D printer and grew to 270 employees, with an annual shipment of over 100,000 units. The company continued to expand, with branches in Shanghai, Wuhan, and Beijing, and by 2018, it had grown to 500+ employees and an annual shipment of over 270,000 units. The same year, Creality fully upgraded its brand and strategy and celebrated its fifth anniversary. In 2019, Creality sponsored the first national 3D printing competition in China and developed into a company with 1,000+ employees and an annual shipment of over 500,000 units. The following year, Creality's manufacturing base expanded to over 50,000 square meters, and it developed into a company with 1,700+ employees and an annual shipment of over 1,000,000 units. In 2020, Creality launched five new products, and its CR-6 SE model successfully raised over $4.3 million on Kickstarter. In 2021, Creality implemented the "One Core with Two Wings" landscape and presented the "Create the Future" 3D Printing Industry Summit to celebrate its 7th anniversary. It had over 2,000 personnel and more than 1.2 million global users. Finally, in 2022, Creality released a brand new official website with an online store, upgrading its vision, core, and user experience and establishing a new brand website image. With its commitment to innovation and growth, Creality has established itself as a leading 3D printing company in China and globally.