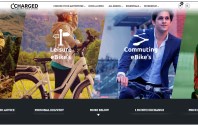 Charged Electric Bike Store

5 Reviews
Website
99Consumer for business
Customers' reviews are a great way to build trust and loyalty for your business.
Check pricing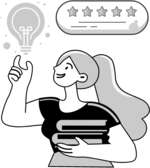 About Charged Electric Bike Store
Charged provides an incredible service for those looking for assistance and advice in the field of Electric Bikes. It is located at the epicenter of East Anglian recreation and natural beauty. With a vast, well-chosen, and well-crafted eBike inventory in our store, We'll help you discover your ideal Electric Bike. With Charged, you are assured that your needs will be taken care of by our employee's certified electric bike specialists and eBike enthusiasts. We are offering the most comprehensive expertise and service at the highest level.

[email protected]

https://ebikesuk.co.uk
Bury St Edmunds, Bury Saint Edmunds, United Kingdom

Views 16