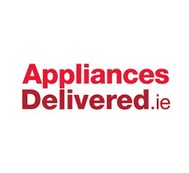 AppliancesDelivered.ie

2 Reviews
Website
99Consumer for business
Customers' reviews are a great way to build trust and grow your business.
Ask for details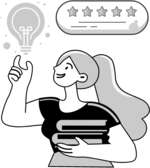 About AppliancesDelivered.ie
AppliancesDelivered. i.e., offers appliances delivered faster and cheaper than any white goods retailers in Ireland - and we do it with a smile. Our team of experts aims to eliminate the stress of purchasing appliances. We can also disconnect your old device and install the new one. Check the box at the bottom of your basket.

[email protected]

https://www.appliancesdelivered.ie
Newgrange Business Park, Donore Road, Lagavooren, Drogheda, Co. Louth, Ireland

Views 10