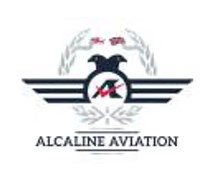 Alcaline Aviation

6 Reviews
99Consumer for business
Customers' reviews are a great way to build trust and loyalty for your business.
Check pricing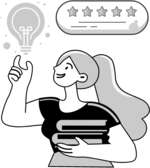 About Alcaline Aviation
Alcaline Aviation is a Helicopter Charter company with its headquarters in Kent, providing various helicopter services throughout the UK and the nearby Continent. Our most popular business flights and VIP tours to London are fast, easy, and ideal for avoiding traffic delays.
758 101 7917

[email protected]

https://www.alcaline-aviation.com
Lympne Industrial Estate, Unnamed Road, Lympne, Hythe CT21 4LR, United Kingdom

Views 11