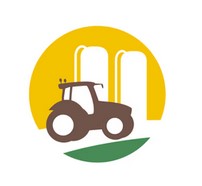 AgriTrade News

1 Review
99Consumer for business
Customers' reviews are a great way to build trust and grow your business.
Ask for details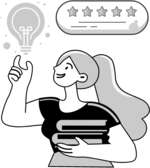 About AgriTrade News
AgriTrade News delivers carefully targeted information for any business that offers the UK farmer vital inputs and who purchase products from the farm gate. AgriTrade News covers company news, people movements, new products, policies, and market-related events.
778 045 5247

[email protected]

https://agritradenews.co.uk
42 Tyttenhanger Green, Tyttenhanger, St Albans AL4 0RW, United Kingdom

Views 4